Basile Casoni
Partner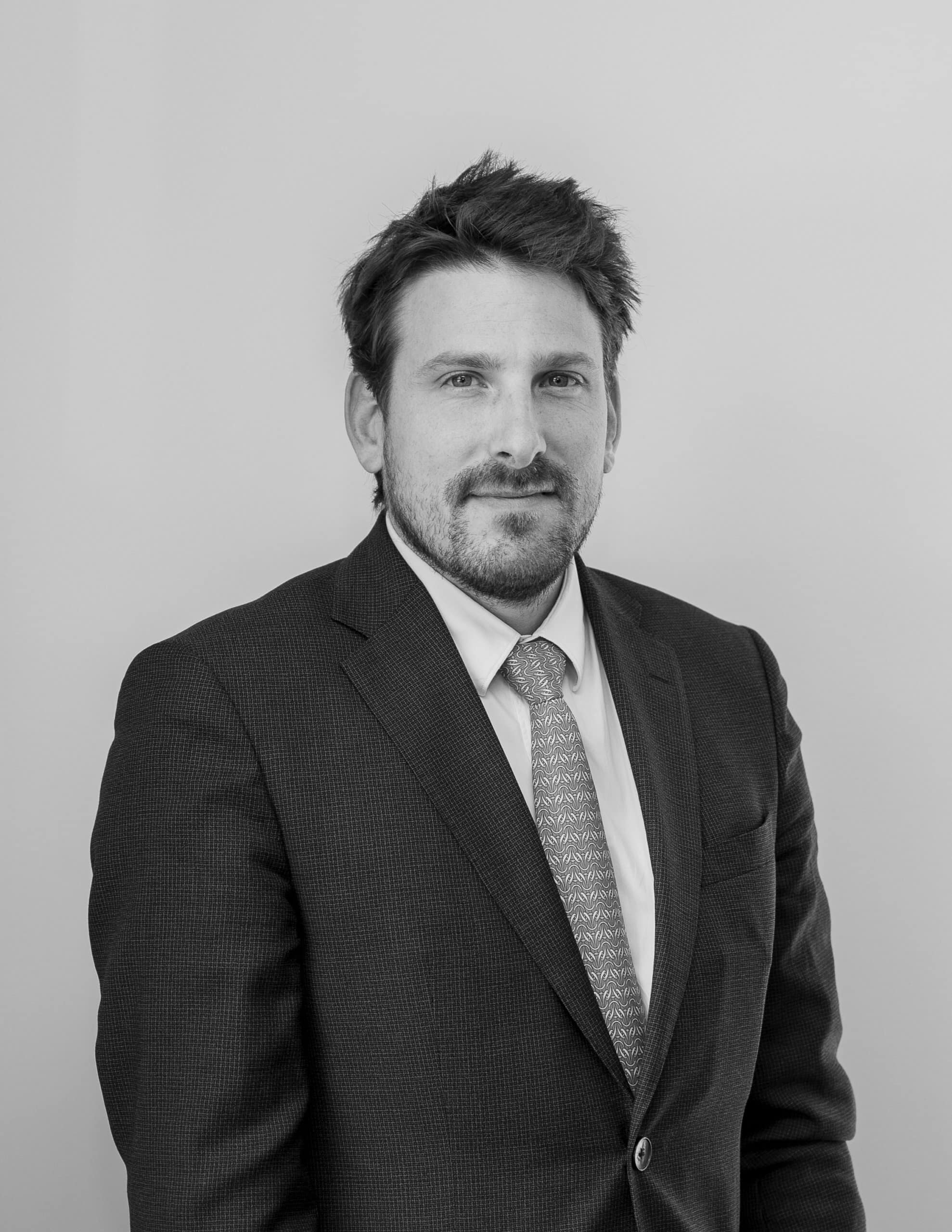 Rolle
Route de Gilly 30
Case postale 1201
CH – 1180 Rolle
T. +41 (0)21 348 11 88
F. +41 (0)21 348 11 89
Email: bca@bonnard-lawson.com
VCARD
Basile Casoni studied law at the University of Lausanne, with a strong interest in contract law, commercial law, including banking law, corporate law, as well as criminal law. He obtained his Master's degree summa cum laude in 2014, with a specialization in commercial law and litigation law.
Upon graduation in 2014, Basile Casoni worked as a lawyer for a legal protection insurance company.
In February 2015, Basile Casoni carried out his legal internship with a law firm in the Lausanne area. He was admitted to the bar on April 2017.
Basile Casoni is a team member of Bonnard Lawson Tech, a division of Bonnard Lawson specialized in innovation and technology law. Basile Casoni is mainly active in the fields of technology and innovation law (including cryptocurrency litigation and cryptocurrency criminal law), contract law (notably labor law, construction law, property and neighborhood law, lease law, etc.), bankruptcy and insolvency law, intellectual property law, media law, criminal law, corporate law and unfair competition law. In addition, he practices in most areas related to judicial and extra-judicial litigation.
In 2023, Basile Casoni became a partner in charge of strengthening Bonnard Lawson technology and innovation field.
Education
Admission to the Bar, Canton of Vaud (2017)
Master of Law, summa cum laude, University of Lausanne (2014)
Bachelor of Law, University of Lausanne (2012)
Languages
French
English
German
Italian
Associations
Former Vice-President of the Young Bar Association of canton of Vaud
Member of the Vaud Bar Association (OAV)
Member of the Swiss Federation of Lawyers (FSA)
Professional experience
Partner, Bonnard Lawson International Law Firm, Rolle and Lausanne (since January 2023)
Independent associate, Bonnard Lawson International Law Firm, Lausanne (since 2021)
Associate, HDC Law Firm, Lausanne (2019-2021)
Independent associate, BKHD, Pully (2017-2019)
Trainee lawyer, BKHD, Pully (2015-2017)
Lawyer, Orion Assurance de protection juridique Ltd, 2014-2015
---
Practice Areas
<>