Yves Bonnard
Partner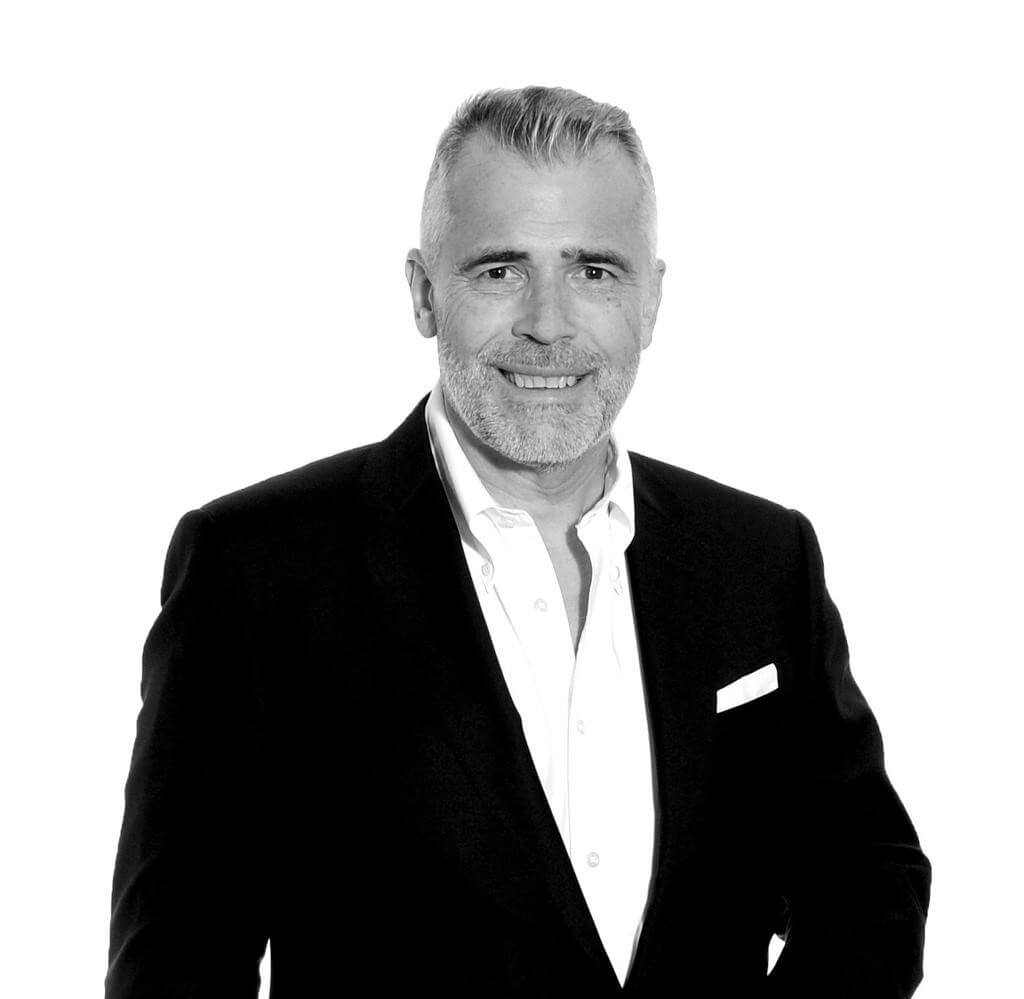 Lausanne
Rue du Grand-Chêne 8
Case Postale 5463
CH-1002 Lausanne
T. +41 (0)21 348 11 88
F. +41 (0)21 348 11 89
lausanne@bonnard-lawson.com
Email: yb@bonnard-lawson.com
VCARD
Yves Bonnard is a partner of Bonnard Lawson in the "private client services" department. For almost twenty years, he dedicates his time to organization and administration of wealth for international families from various origins and whom only a minority resides in Switzerland. His core activity focuses on international succession planning, tax planning and trust administration.
Over the years, he acquired a solid experience in international business and private equity transactions. He sits or he sat on the board of numerous companies active in various fields such as private clinics, medical device or new technologies.
Yves Bonnard has been a precursor in voluntary disclosure procedures as in the beginning of the years 2000, he was already encouraging and assisting families in their going compliant procedures before their home country tax authorities. Since then, this activity has grown extensively in the firm as Bonnard Lawson represents clients for voluntary disclosure in most European countries, in the US and in Switzerland.
As the firm has an extensive activity in art, Yves Bonnard also advises collectors, galleries, artists and heirs of artists who wish to solve the legal issues related to an art collection.
Finally, Yves Bonnard has set up and advises a number of charitable institutions in Switzerland or abroad which he then serves as a board member to follow their development.
Education
LL.M. in (U.S.) taxation, Denver University (1994)
Law degree in Lausanne University (1988) with thesis (1989)
Diplomas and associations
Member of the Society of Trust and Estate Practitioners
Bar
Admitted to the Lausanne Bar (Switzerland)
Admitted to the Paris Bar
Admitted to the Dubai Bar
Languages
French
English
Professional experience
Partner of Bonnard Lawson, since 1997
Associate of Baker & McKenzie, 1994-1997
---
Practice Areas
<>