Stéphane Lagonico
Partner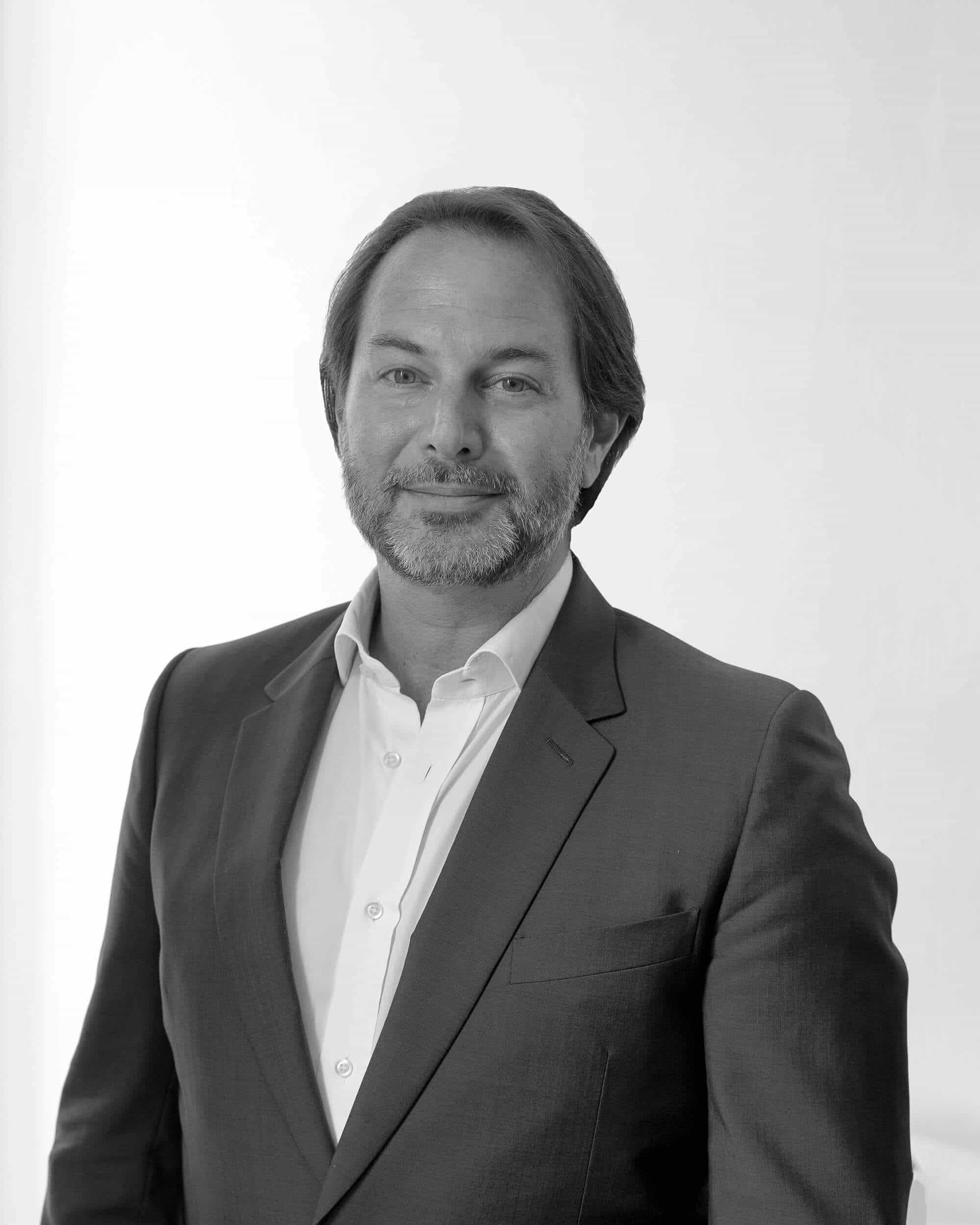 Geneva
Bonnard Lawson Geneva Area Ltd
Route du Grand-Lancy 2
P. O. Box
CH-1211 Geneva 26
Email: sl@bonnard-lawson.com
VCARD
Stéphane Lagonico is an attorney and a partner of the law firm Bonnard Lawson. His field of activity is to serve private clients in areas such as estate and tax consequences, relocation, trusts and other estate planning measures. Mr Lagonico practices also entertainment law and has been working for 22 years in Swiss, international and European laws.
Mr Lagonico's preferred domain of service is to assist individuals and families, with a local or international ambit (various nationalities and/or residences, assets located in different countries) who wish to plan their estate and assess tax implications. Services are also rendered to sporstmen, artists and art collectors. As a member of STEP (Society of Trust and Estate Practioners), a founder and current Chairman of IB Lausanne Chapter, Mr Lagonico is experienced in dealing with wills, trusts, foundations, companies, life insurances and protectorship. He regularly advises on voluntary disclosure procedures, in particular in Switzerland and the US.
Mr Lagonico advises also his clients in their projects to relocate (residence and /or work permits) in Switzerland and towards foreign countries. He assists his clients in their projects to acquire or relinquish a nationality. He regularly provides legal advice pertaining to the acquisition of real estate, in Switzerland or abroad, thanks to a well-established network of legal, tax and accounting practitioners. He advises international families and art collectors.
Mr Lagonico advises also authors, composers, interpreters, directors, producers, and other persons involved in the field of scenic arts (music, dance, film), providing as such, in the field of entertainment law, a complementary addition to the art law practice developed by Bonnard Lawson.
Before joining Bonnard Lawson, Mr Lagonico worked during three years in the United States, for two major American law firms, in their international departments, where he practiced in particular banking law. He taught a one semester class of international law at Georgetown University. While in practice, he belonged to a group of lawyers who pioneered the removal of the first country out of the blacklist of the Financial Action Task Force. Mr Lagonico also studied and worked during two years in Brussels, for a major American law firm and the European Union Commission.
Mr Lagonico is a supervised financial intermediary according to the Swiss Anti-money laundering law. He has developed the Shanghai office of Bonnard Lawson. He is also member of the board of several associations and foundations of charitable and public interest, such as « the Prix de Lausanne », « the Little Dreams Foundation » and many charitable private foundations. He is an Ambassador of the Swiss Red Cross for the International Development and Cooperation and a founding member and first Chair of STEP Lausanne.
Education
LLM in European Law, University of Brussels, 1994, cum laude
E.L.M., Cambridge University, UK, 1994
J.D. in Swiss Law, University of Lausanne, 1993, magna cum laude
Professional affiliations
Attorney-at-law, member of the Bar of Vaud (Switzerland)
Member of the Swiss Federation of Lawyers
Registered Trust and Estate Practitioner (STEP)
Former President of the Vaud Young Bar
Languages
French and English (bilingual)
German
Italian
Spanish
Professional experience
Partner, Bonnard Lawson
President of the Prix de Lausanne
First Chairman (2010-2013) and Founder of the Lausanne Branch of STEP
President of the Association of the Lakeside Homeowners Association, Vaud, 2004-2011
Associate, Byrne-Sutton Bonnard Lawson Meakin and Partners
International Associate, Steptoe & Johnson, Washington D.C.
Foreign Associate, Oppenheimer Wolff & Donnelly, Washington D.C. and Brussels
Trainee at the European Union Commission, General Directorate XXIII
Liaison Officer of the American Bar Association Presidential Task force on the Gatekeeper and the Profession, 2001-2002
Assistant to Professor F. Dessemontet, CEDIDAC, University of Lausanne
---
Practice Areas
<>