Maude Khadam-Al-Jame
Partner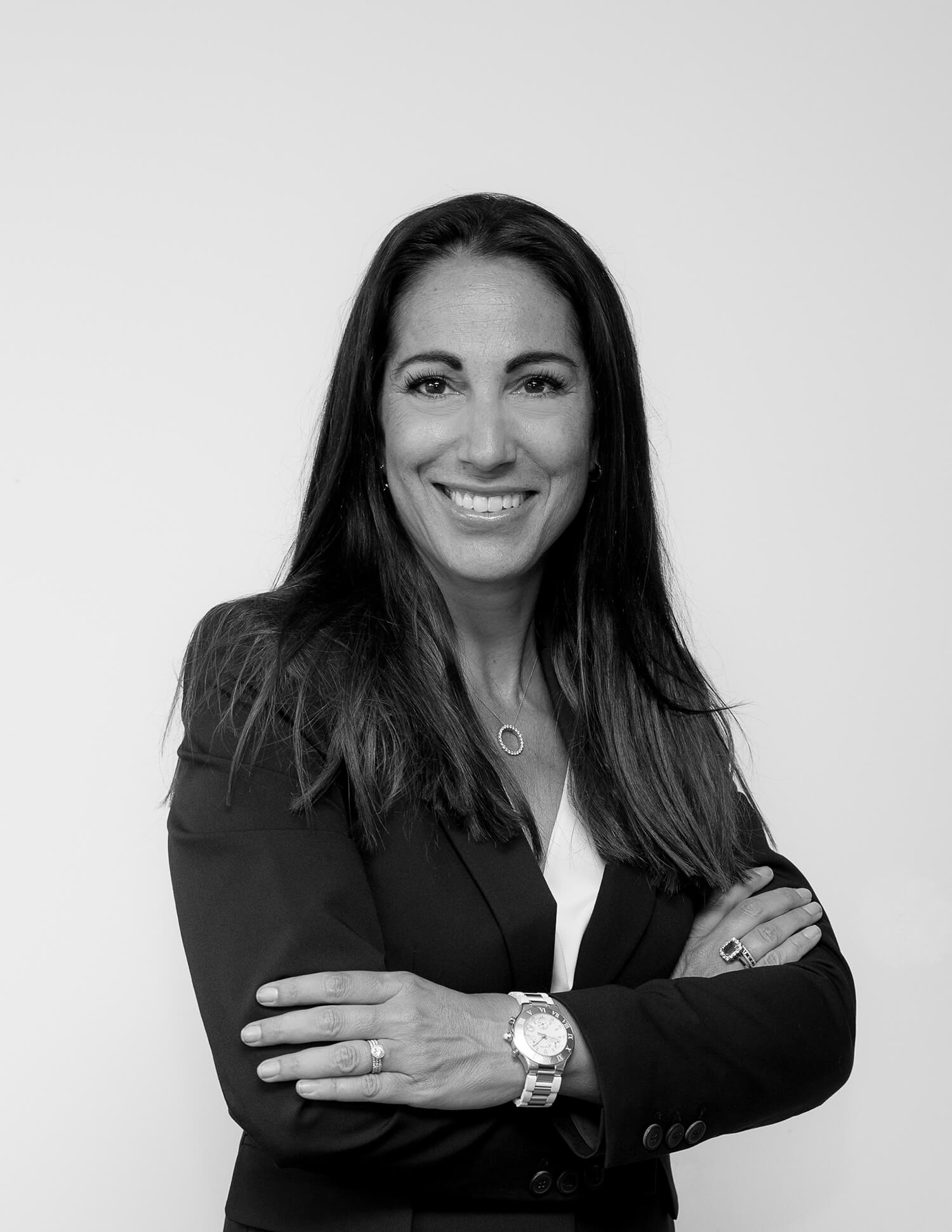 Geneva
Bonnard Lawson Geneva Area Ltd
Route du Grand-Lancy 2
P. O. Box
CH-1211 Geneva 26
Email: mk@bonnard-lawson.com
VCARD
Maude KHADAM AL JAME is a partner of Bonnard Lawson International Law Firm since September 2022.
Maude is a Swiss attorney and a Partner of Bonnard Lawson Geneva, specialized in real estate law and corporate matters. She has developed legal and practical expertise in real estate law for more than twenty years.
Between 2002 and 2008, she has been working in real estate law in leading law firms in Geneva. From 2010 to 2012, she then served as assessor judge at Chamber of Leases and Rents of the Court of Geneva.
Maude has also worked as project manager in leading real estate Company in Geneva for several years, where she oversaw and managed one of the biggest private real estate developments in Geneva.
In 2018, she then joined Bonnard Lawson's Dubai Office, in the United Arab Emirates and developed her practice in corporate law in an international setting. As from September 2022, Maude has joined Geneva office as partner.
She advises domestic and foreign clients on various aspects related to real estate:
Lease law (litigation and drafting of lease agreements)
Condominium ownership
Real estate management
Constructions law
Territory planning
Sale, purchase, mandate and brokerage contracts
Architect and engineers contracts
Project management / assistance contracts
She also advices clients on corporate matters such as:
The Set-up of companies (drafting of articles of association, internal regulations and corporate governance, drafting contributions in kind agreements)
Shareholders relations (drafting of shareholders agreements)
The commercial activities of companies (Drafting and negotiation of various types of commercial contracts, including services agreements, distribution agreements, agency agreements, licensing and franchising agreements)
Education
PMI, Project Manager Institute, 2018
IEI, Institut d'Etudes Immobilières, Geneva, Master in real estate, 2008
Bar admission, Geneva (2001)
University of Geneva (1999)
Languages
French
English
Professional Experience
Partner, Bonnard Lawson, Geneva (since September 2022)
Senior Associate, Bonnard Lawson, Dubai (2018 – 2022)
Project Manager, Comptoir Immobilier (2009-2015)
Assessor Judge, Geneva's Court (2010-2012)
Associate, Ming Halpérin Burger & Inaudi (2003 – 2008)
Associate, Bonnant & Warluzel (2002 – 2003)
Legal trainee, Mike Hornung (1999-2001)
---
Practice Areas
<>