Marie Flegbo-Berney
Partner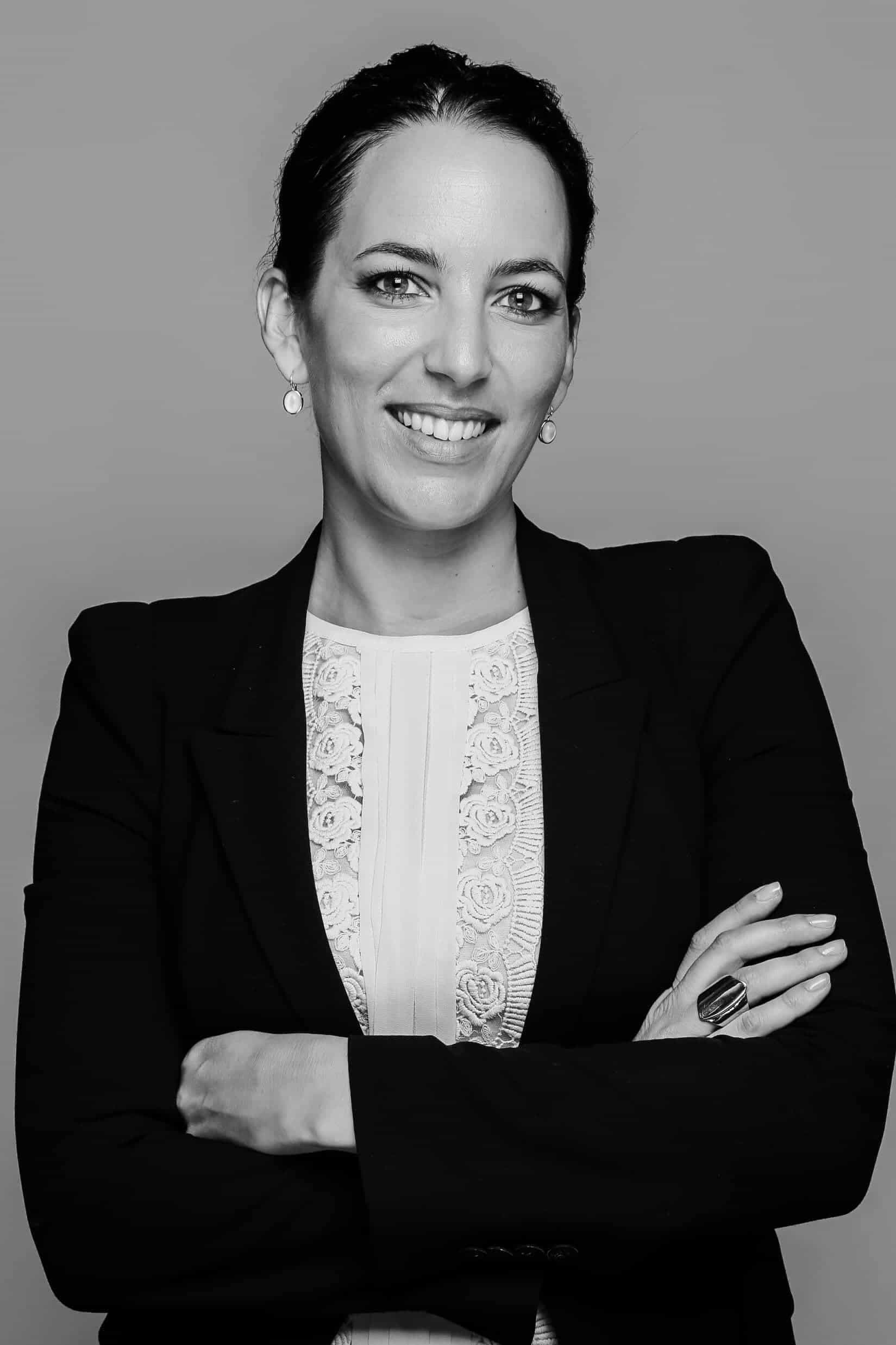 Geneva
Bonnard Lawson Geneva Area Ltd
Route du Grand-Lancy 2
P. O. Box
CH-1211 Geneva 26
Email: marie.flegbo@bonnard-lawson.com
VCARD
Marie Flegbo-Berney is a partner of Bonnard Lawson International Law Firm since January 2017.
Practice areas
With over 13 years of practice, Marie regularly advises domestic and foreign companies, from start-ups and independent entrepreneurs, to SMEs and multinational companies, on various aspects related to:
The structure of companies:
Set-up of companies: set-up of companies limited by shares (SA / AG) and limited liability companies (Sàrl / GmbH) under Swiss law, drafting of articles of association and internal regulations,
Financing: drafting and negotiation of loan agreements, pledge agreements and assignment agreements,
Capital structure: share capital increase, shareholder loans and contributions in kind,
Shareholders and investors relations: shareholders agreements, investment agreements and joint-ventures,
Corporate governance, and
The commercial activities of companies:
Drafting and negotiation of various types of commercial contracts, including services agreements, loan agreements, distribution agreements, agency agreements, licensing agreements, franchising agreements and lease agreements,
Advice in relation to employment law, including drafting and negotiation of employment agreements, termination agreements and employee incentive schemes;
Applications for work permits.
Marie has developed strong expertise with respect to mergers and acquisitions (share deals, asset deals, mergers and spin-offs), with a focus on private equity transactions, in a variety of sectors, including banking and finance, watchmaking industry, biotech, healthcare, IT, telecom, trading and shipping, mining industry, hospitality, education and fast moving consumer goods (FMCG).
Marie also regularly advises companies and individuals in relation to the set-up, structure and governance of nonprofit foundations.
She further offers legal outsourcing services with respect to the drafting and update of corporate documents(« corporate housekeeping »): update of articles of association and internal regulations, board resolutions and minutes of shareholders' meetings, registration proceedings with the commercial register.
Boards of Directors
Marie is a member of several boards of directors, including Ports Francs et Entrepôts de Genève SA (Geneva Freeports), in Grand-Lancy (Geneva), and Boucledor SA, in Meyrin (Geneva). She also sits on the board of the Global Harmony Foundation, in Lausanne.
Education
LL.M. cum laude in International Business and Trade Law, Fordham University, New York (2007)
Bar admission, Geneva (2006)
J. D., University of Geneva and University of Zurich (2003)
Memberships
Member of the Geneva Bar Association (ODAGE)
Member of the Swiss Lawyers Association (SAV / FSA)
Member of the Geneva Business Law Association (AGDA)
Member of the American Bar Association (ABA)
Member of the International Business Lawyers Association (AIBL)
Member of the International Association of Young Lawyers (AIJA)
Member of the Women Business Society (WBS)
Languages
French
English
German
Professional experience
Partner at Bonnard Lawson International Law Firm (since January 2017)
Senior Associate at Bonnard Lawson International Law Firm (2014-2016)
Senior Associate at Lenz & Staehelin (2007-2014)
Legal trainee at Lenz & Staehelin (2003-2005)
Publications
Marie FLEGBO-BERNEY, A say on pay, in: STEP Journal, June 2014;
Andreas VON PLANTA / Marie FLEGBO-BERNEY, "De la commission" (commentaire ad art. 425-438 CO), in: Code des obligations I, Commentaire romand, 2ème edition, 2012;
Andreas RÖTHELI / Beat KÜHNI / Marie FLEGBO-BERNEY, Private Equity (Transactions) 2012, in: Getting The Deal Through.
---
Practice Areas
<>