Lorna Cela
Associate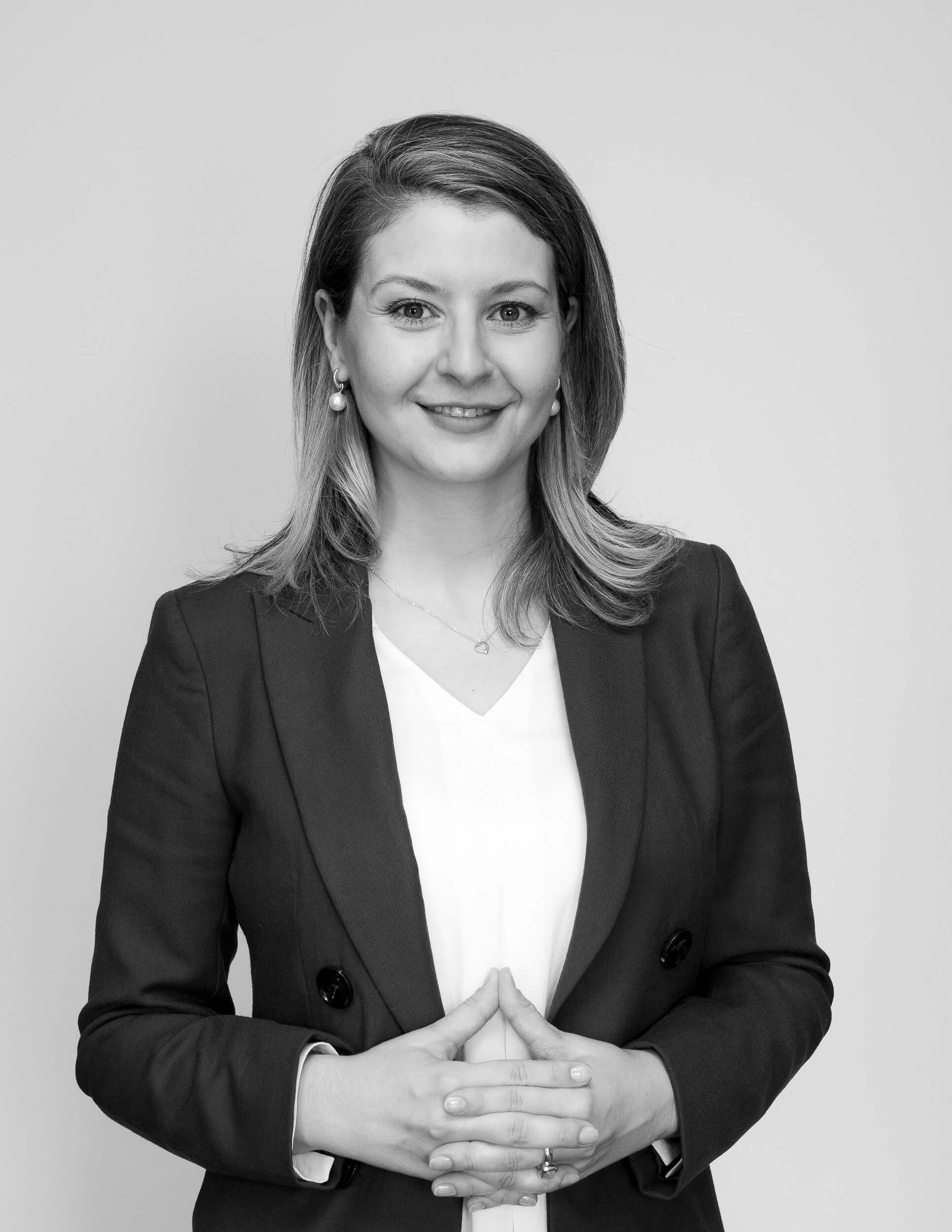 Geneva
Bonnard Lawson Geneva Area Ltd
Route du Grand-Lancy 2
P. O. Box
CH-1211 Geneva 26
T. +41 22 322 25 00
geneve@bonnard-lawson.com
Email: lorna.cela@bonnard-lawson.com
VCARD
Lorna Cela is a Swiss attorney-at-law working as an associate in the corporate and M&A department of the Geneva office.
Her practice focuses on M&A, private equity and venture capital transactions both in cross-border and domestic matters.
She advises clients in all aspects of commercial law, including corporate governance matters, commercial contracts, employment law, corporate restructuring, shareholders and investors relations, as well as commercial litigation.
Lorna is also a research assistant at the Faculty of Law (University of Geneva) where she works on the amendment of the Swiss Code of Obligations with a special focus on commercial law and financial markets.
Admissions
Attorney-at-law, all Swiss Courts
Education
Admitted to the Swiss Bar (2019)
Certificate of Advanced Studies in Legal Professions, Geneva (2016)
Master of Laws in Economic Law, University of Geneva (2015)
Certificate in Transnational Law, University of Geneva (2015)
Languages
French
English
Albanian
Italian
Spanish
German
Professional Experience
Associate, Bonnard Lawson, Geneva (since 2021)
Research assistant, Faculty of Law, University of Geneva (since 2021)
Associate, Kellerhals Carrard, Lausanne (2020)
Trainee Attorney, LALIVE, Geneva (2017-2019)
Trainee Attorney, First Instance Court, Geneva (2016-2017)
Compliance Officer, Crédit Agricole next bank (2015-2016)
Tax and Legal Consultant, RSM Switzerland (2014-2015)
Student assistant, Faculty of Law, University of Geneva (2014)
---
Practice Areas
<>