Aline von Düring
Of Counsel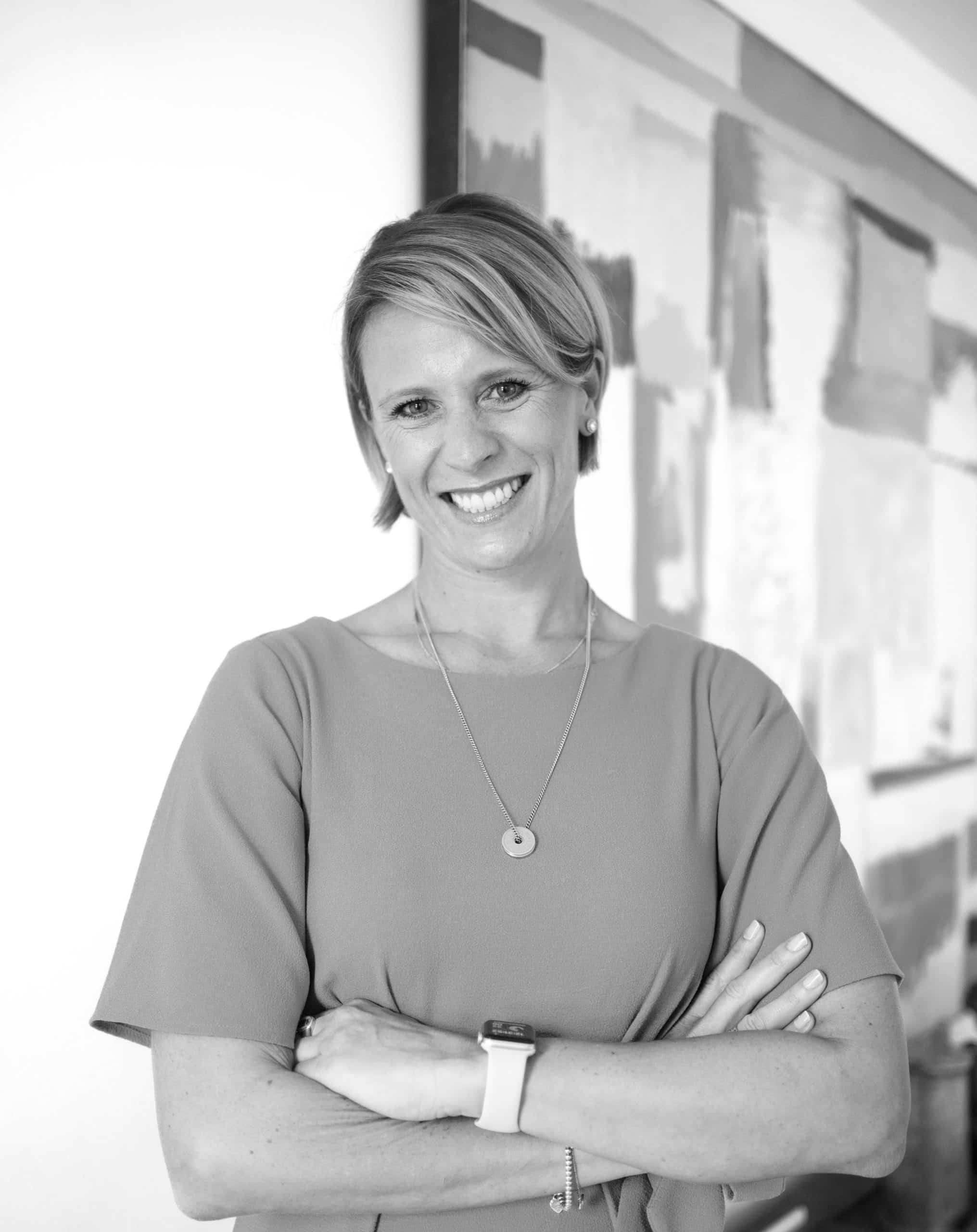 Geneva
Bonnard Lawson Geneva Area Ltd
Route du Grand-Lancy 2
P. O. Box
CH-1211 Geneva 26
Email: avd@bonnard-lawson.com
Aline is a Swiss Attorney and Of Counsel at Bonnard Lawson. She has over 14 years of legal experience spanning Switzerland and the UAE. Based in Dubai since 2014, Aline's career journey is marked by diverse roles, which have enriched her expertise.
Before joining Bonnard Lawson, Aline successfully managed her own firm and played pivotal roles as an in-house counsel and strategic advisor for a number of startups in Switzerland and the UAE. Her experience extends to serving as a Senior Associate in a boutique law firm in Dubai with strong Swiss ties, as the head of legal for her family business, specializing in geothermal technology deployment, and as a tax consultant at Tax Partner AG in Switzerland.
Aline's legal practice focuses on providing practical legal and commercial advice, encompassing a wide range of services. Her clientele includes high net worth individuals, entrepreneurs, startups, SMEs, and major international corporations and financial institutions. She guides them on setting up their business in the UAE, corporate structuring, international tax planning strategies, and the intricacies of investment. Aline also excels in negotiating, drafting, reviewing, and advising on various types of agreements and legal documents, with a keen emphasis on franchise agreements, distribution agreements, joint venture agreements, and shareholder agreements. Her expertise extends to international wealth and estate planning, tax matters, regulatory compliance, and legacy planning in both Switzerland and the UAE.
Beyond her legal work, Aline is actively involved in multinational renewable energy ventures across Europe and the UAE, including her family's business. She also contributes her expertise to the education sector as a board member of the Foundation Montessori School, reflecting her passion for nurturing and advancing education. With a holistic approach to her career, Aline combines her legal acumen with her dedication to entrepreneurship, education and renewable energy, offering well-rounded expertise to her clients and projects alike.
Education
CAS Renewable Energy Management, University of St.Gallen, Switzerland (2021)
Admitted to the Bar, Berne, Switzerland (2009)
Master of Law, University of Berne & Geneva, Switzerland (2006)
Languages:
German (native)
English
French
Practice Areas:
Private Clients
Legacy Planning
Corporate Structuring & Tax
Corporate Law & Governance
Commercial Law
Start-Ups
Renewable Energy
Employment Law
Direct Investment & Company Set-up
---
Practice Areas
<>