Nicolas Perrigault
Of Counsel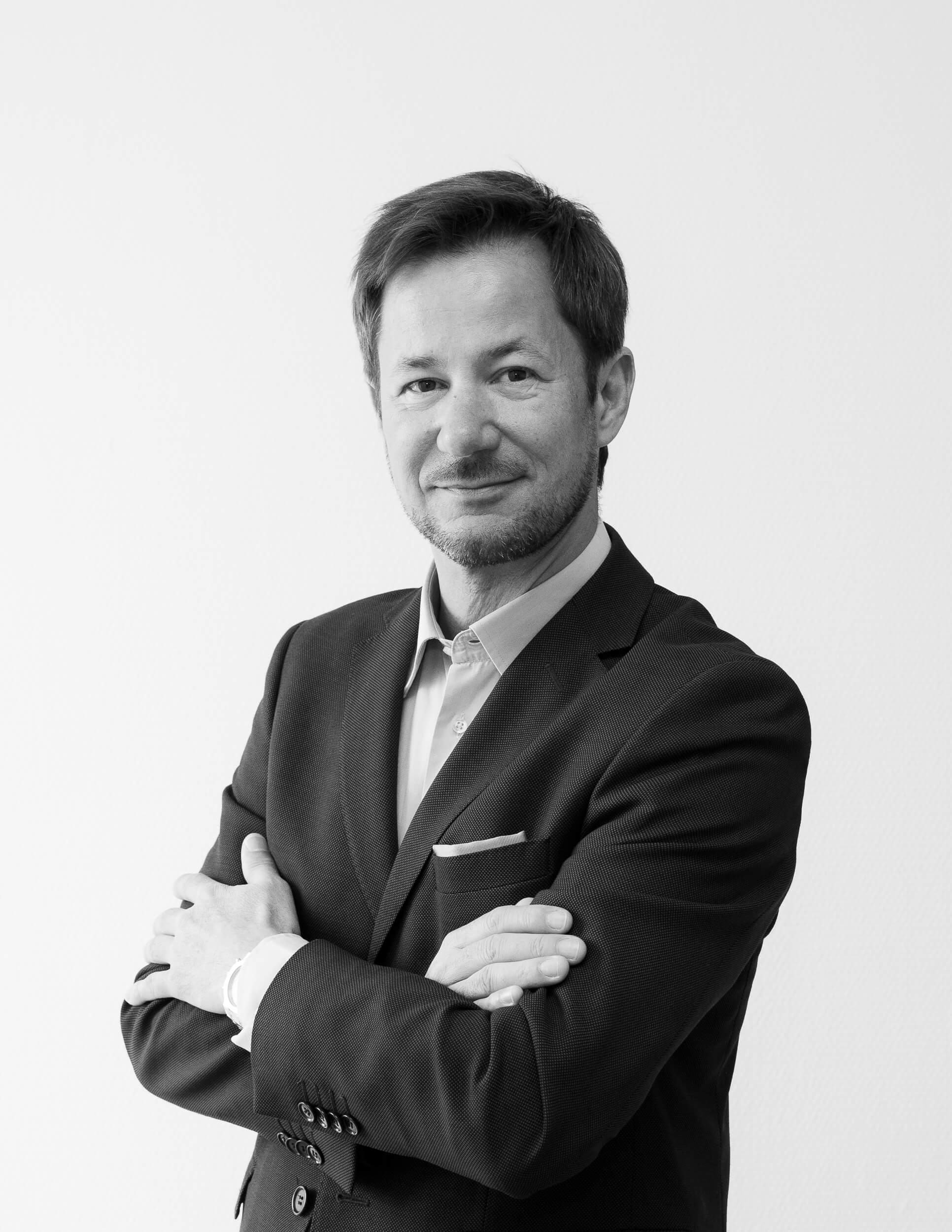 Email: np@bonnard-lawson.com
Nicolas Perrigault is of Counsel to Bonnard Lawson since January 2022.
Practice areas
Nicolas is a Swiss attorney-at-law and a certified Swiss tax expert with over than 25 years of practice in Swiss and international taxation. Nicolas advises companies of all sizes and stages, from start-ups to SMEs to large-cap multinational entities. He also provides advisory services to independent entrepreneurs, individuals, families and exempted institutions on various aspects related to:
Personal tax
Corporate tax
Transaction taxation
VAT and indirect duties
Tax dispute
Tax due diligence
Voluntary disclosures
Financing, private equity transaction, merger and acquisition
Estate, gift, trusts and charitable actions.
Nicolas provides tax advice on the full range of domestic and international tax laws, with a focus on delivering pragmatic and actionnable solutions.
When not at the firm, Nicolas has several other functions and positions. He is a director at Intermandat SA in Lausanne, a midcap fiduciary, accounting and audit firm, where he overviews the tax department. As a member of the Board of several other entities active in manufacturing in Suisse Romande, Nicolas is widely experienced at advising operational actors of the economy. He is also on the Board of non-for profit organizations. Nicolas serves as Associate Judge on the State of Vaud Tax Court. The balance between his positions gives Nicolas a dimensional approach to the various tax aspects faced by tax payers and their economic implications.
Education
Chartered Swiss tax expert (2002)
Bar Admission, State of Vaud (1997)
LL.M. in European Law, Brussels (1994)
Masters in Swiss Law, University of Lausanne (1993)
Memberships
Member of the State of Vaud Bar Association (OAV) and the Swiss Federation of Lawyers (FSA)
Member of the chartered Swiss Tax Expert Association (OREF)
Member of Expert Suisse
Languages
French
English
German
Professional experience
Intermandat SA – Head of the tax department and Partner (since 2004)
Associate Judge at the State of Vaud Tax Court (since 2008)
KPMG Lausanne – Head of tax – Romandie (1999 – 2004)
Ernst & Young Geneva – Tax manager (1997 – 1999)
Morton, Fraser, Milligan Solicitors, commercial Dpt. Edinburgh (1995)
---
Practice Areas
<>