Crystal Dubois
Associate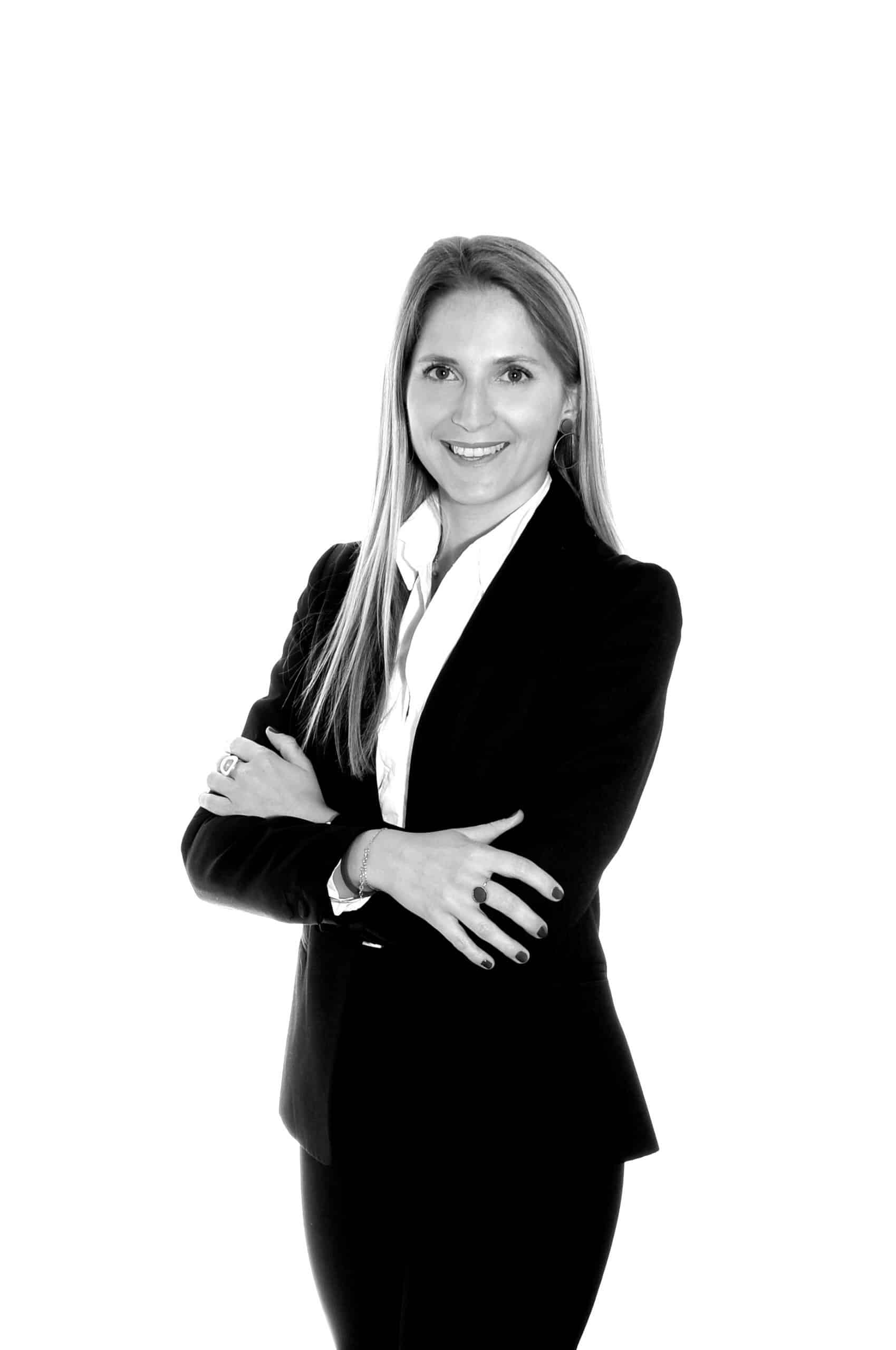 Rolle
Route de Gilly 30
Case postale 1201
CH – 1180 Rolle
T. +41 (0)21 348 11 88
F. +41 (0)21 348 11 89
Email: cd@bonnard-lawson.com
VCARD
Crystal Dubois is a Swiss attorney-at-law working as an associate in the Bonnard Lawson Tech, a division of Bonnard Lawson specialized in innovation and technology law, and in the Private Client Services department.
Crystal Dubois initially worked in the media and advertising technology industry in London as a digital strategist. She then served as a data protection specialist in a pharmaceutical company and for an academic program. She is the co-founder of a boutique art advisory and has been involved with various projects, from conferences organization, working for a fintech accelerator program, collaborating with entrepreneurs in different fields, podcasting, to consulting projects. She also completed legal internships in a law firm in London and in-house, in the luxury industry.
Prior to joining Bonnard Lawson, Crystal Dubois worked in a large Swiss business law firm in Geneva and was subsequently admitted to the bar in 2022.
Crystal Dubois is mainly active in the fields of innovation and technology law, Blockchain, Cleantech and Green Economy, Data protection, Financial markets, Art law, Entertainment law, Foundations and Philanthropy, Trust, and in advising international private clients with their wealth and succession.
Crystal Dubois studied law at the University of Lausanne and at the University of Geneva focusing on Economic Law, financial markets, international commercial litigation and philanthropic structures. She holds a Master's degree in Management (MPhil Management) from the University of Cambridge, Judge Business School, where she read courses such as strategy, finance, business innovation in a digital age and management of operations and teams within organizations. She is qualified as a Certified Information Privacy Professional in Europe (CIPP/E) for her work in privacy laws.
Education
Master of Laws (summa cum laude) in Economic Law, University of Geneva (2019-2021)
Certificate of Advanced Studies in Legal Professions, Geneva (2020)
Master's Degree in Management (MPhil Management), University of Cambridge, Judge Business School, Churchill College, UK (2015-2016)
Bachelor of Laws (magna cum laude), University of Lausanne (2012-2015)
Languages
French
English
Italian
Bar admission
Attorney-at-law, Geneva (2022)
Associations
Attorney-at-law, member of the Bar Association of Vaud (Switzerland)
International Association of Privacy Professional (IAPP), former Switzerland young privacy professional leader (2019)
University of Cambridge & Oxford University Alumni Association, Geneva Chapter
Professional Experience
Associate, Bonnard Lawson International Law Firm, since 2023
Junior Associate, MLL Meyerlustenberger Lachenal Froriep SA (MLL Legal), Geneva, Switzerland, 2021-2022
Co-founder, Arie Art Agency, Switzerland, 2019-2022
Scientific Collaborator, Unidistance, Switzerland, 2019-2021
Privacy Specialist, Ferring Pharmaceuticals Ltd, Switzerland, 2019
Digital Strategist & European Data Privacy Lead, Outbrain, London, UK, 2017-2018
Compliance Intern, Richemont International SA, Switzerland, 2014
Legal Intern, Brick Court Chambers, London, UK, 2013
---
Practice Areas
<>