Su Min Jo
Associate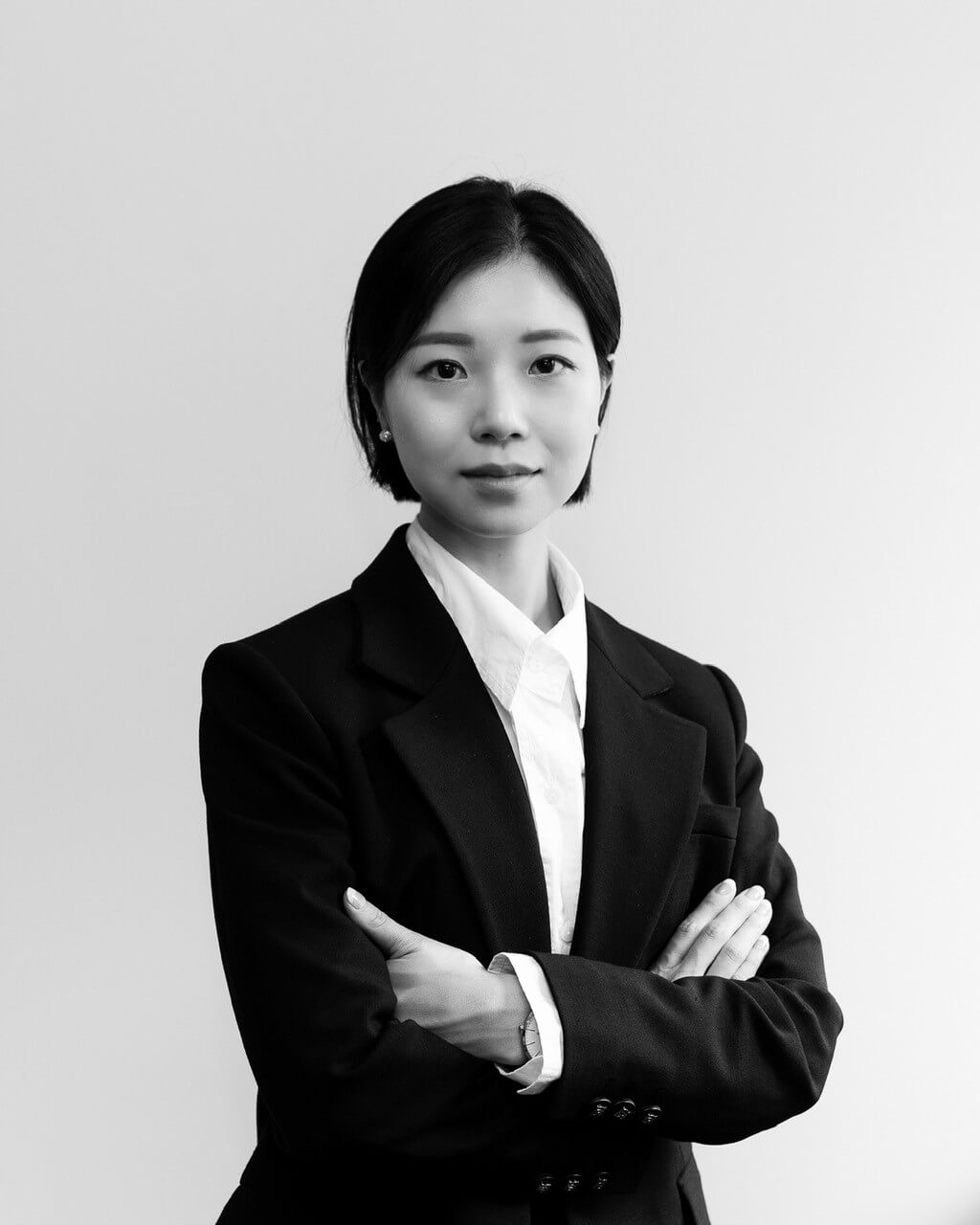 Geneva
Bonnard Lawson Geneva Area Ltd
Route du Grand-Lancy 2
P. O. Box
CH-1211 Geneva 26
T. +41 22 322 25 00
F. +41 22 322 25 15
geneve@bonnard-lawson.com
Email: sumin.jo@bonnard-lawson.com
VCARD
Sumin JO is an associate attorney in the Arbitration and Sports department of the Geneva office.
Her practice focuses on commercial and sports arbitration, as well as cross-border litigation.
Before joining Bonnard Lawson, Sumin worked for several years at various UN agencies, such as the World Health Organization (WHO), the International Labour organization (ILO) and the UN office of the High Commissioner for Human Rights (OHCHR), where she practiced public international law, analyzing international treaties and conventions.
She also worked in a prestigious law firm based in Geneva specialized in international arbitration.
Her main working languages are French, English and Korean.
Education
Certificate of Advanced Studies in Legal Profession, Geneva Bar School (ECAV), Switzerland (2017)
Master of Laws, University of Geneva, Switzerland (2014), cum laude
Bachelor of Laws, University of Geneva, Switzerland (2012)
Bar admission
Attorney-at-law, Geneva (2019)
Professional Experience 
Associate, Bonnard Lawson, Geneva (since 2021)
Trainee Attorney, Python & Richard, Geneva (2018-2019)
Junior Legal Officer, International Labour Organization (ILO), Geneva (2016-2017)
Legal Intern, International Labour Organization (ILO), Geneva (2016)
Intern, World Health Organization (WHO), Geneva (2015)
Intern, UN Office of the High Commissioner for Human Rights (OHCHR), Geneva (2014-2015)
Trainee, Byrne-Sutton Bollen Kern, Geneva (2013)
Languages
Korean (mother tongue)
French (bilingual proficiency)
English (full professional proficiency)
Italian (reading proficiency)
---
Practice Areas