Raphaël Schindelholz
Partner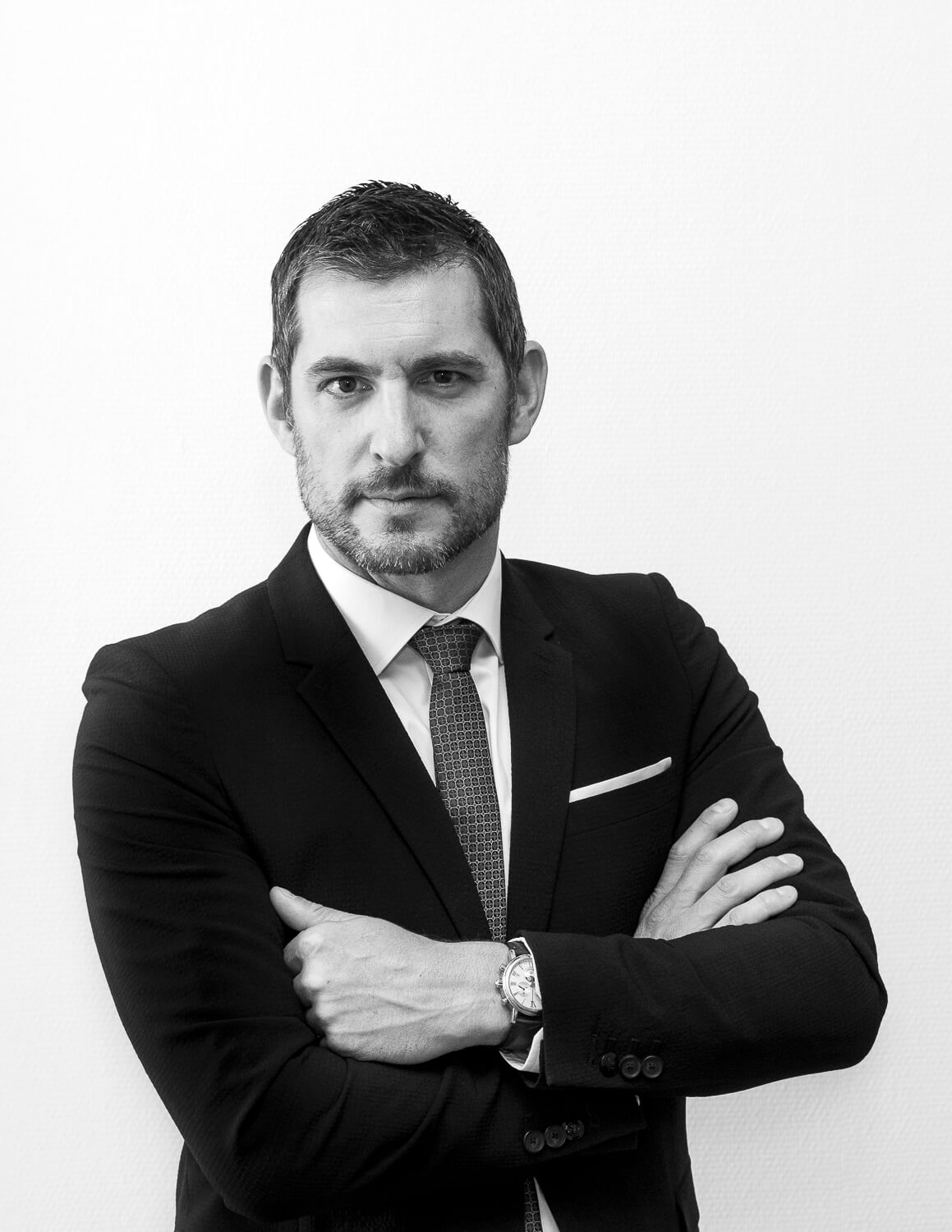 Lausanne
Rue du Grand-Chêne 8
Case Postale 5463
CH-1002 Lausanne
T. +41 (0)21 348 11 88
F. +41 (0)21 348 11 89
lausanne@bonnard-lawson.com
Email: rs@bonnard-lawson.com
VCARD
Raphael Schindelholz specializes in banking and finance. Boasting industry knowledge and legal expertise combined with a Master's Degree in Economics (2001) and several years of investment experience as a financial analyst on US equities for a large Swiss bank, Raphael completed his banking expertise with law studies and has been admitted to the bar since 2008. Raphael Schindelholz uses his deep knowledge and experience in various financial industry fields to advise his clients on regulatory and contractual aspects of investments, banking contracts, legal aspects of private banking, FINMA licensing and market regulation.
Raphael Schindelholz also draws from a multi year experience in the legal department of a large private bank in Geneva, where he was in particular in charge of the legal aspects of capital markets and crossborder services.
Raphael Schindelholz now advises private clients, asset managers, banks and financial institutions on any investment-related, regulation and industry-specific issue, specifically as regards to services in asset management. He often offers guidance with reference to the challenges imposed by the new FinSA and FinIA regulations and investment vehicles.
As an anti-money laundering auditor for the Swiss Bar Association's  Self-Regulatory Organisation, Raphael Schindelholz has conducted over 100 anti-money laundering (AML) audits or investigations since 2014. His extensive knowledge in compliance completes the array of his services.
Raphael Schindelholz is also active in banking and investment litigation, notably winning a supreme court case for clients in the context of a ponzi scheme involving several hundred million Swiss francs.
Finally, Raphael Schindelholz also advises all types of commercial companies and their stakeholders on financing and contracts, using his dual education and practical experience  in the legal and business administration fields to offer full-rounded advice.
Raphael Schindelholz joined Bonnard Lawson as a Partner in 2021 and reinforces the Firm's banking and finance practice group.
Education
Admitted to the Bar of the Canton of Neuchâtel (2008)
Master in Law, Neuchâtel University (2005)
Master of Science in Economics, HEC Business School, Lausanne University (2001)
Titles and memberships
Member of the Swiss Bar Association (SAV/FSA)
Member of the Bar of the Canton of Vaud (OAV)
Member of the Swiss Association for Air and Space Law (ASDA)
Member of the Association genevoise de droit des affaires (AGDA)
Admissions
Attorney-at-law, Lausanne
Languages
French
English
Professional experience
Partner at PSF12 Law Firm, Lausanne (2012-2021)
Auditor and investigator in the field of Anti-Money Laundering (AML) for the Self-Regulatory Organisation (SRO) of the Swiss Bar Association (SBA), Bern, on behalf of FINMA (since 2014)
Lawyer specializing in cross-functional projects and capital markets at Private Bank Crédit Agricole (Suisse) SA (2009-2011)
Head of Legal Affairs at BL Holding SA and its affiliated companies BAC Best Asset Class AG and Funds Pro Services SA, Zug-Nyon (2008)
Financial Analyst USA Equity Market at Banque cantonale Vaudoise (Asset Management), Lausanne (2001-2003)
---
Practice Areas