Benjamin Smadja
Associate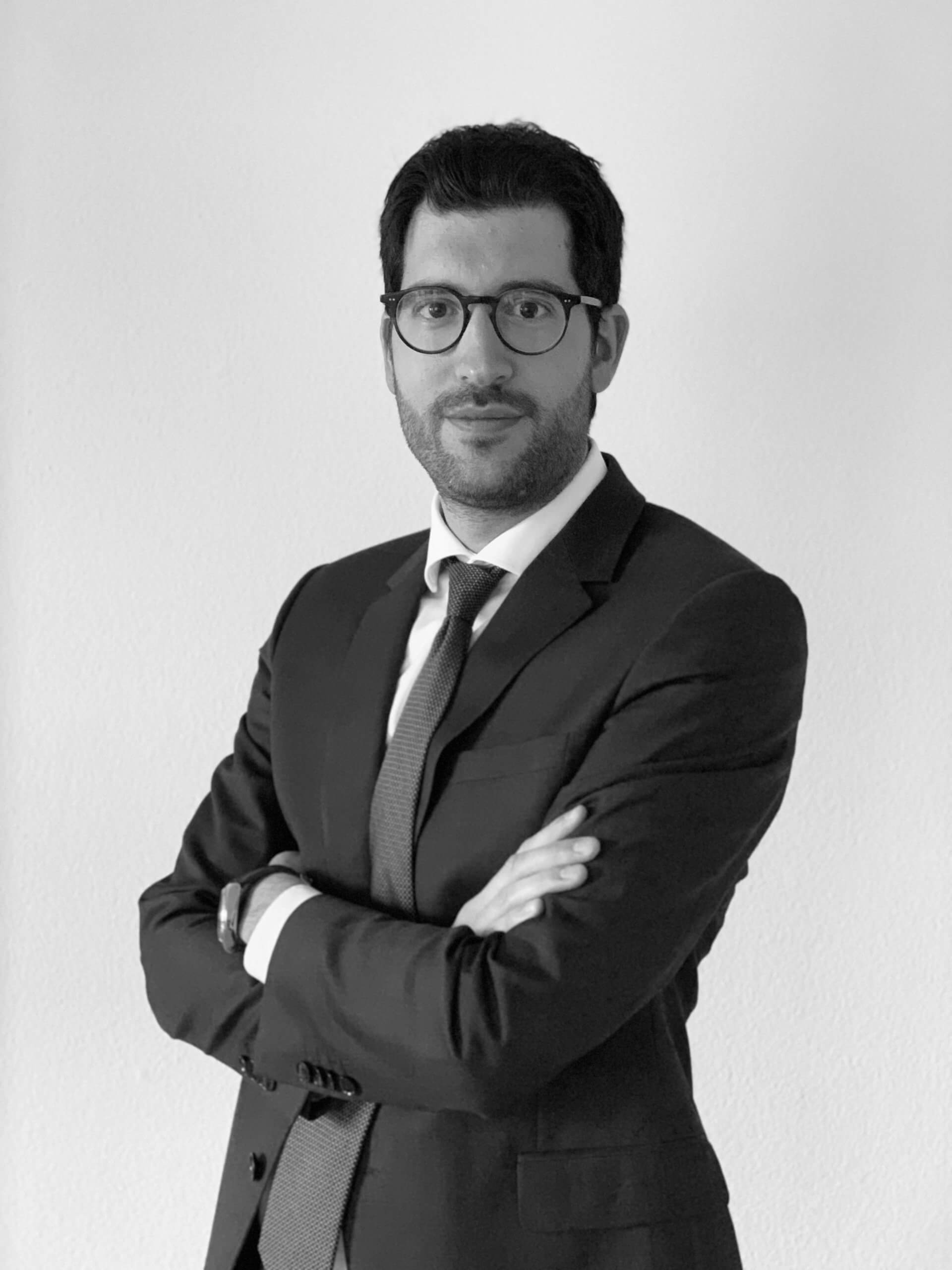 Lausanne
Rue du Grand-Chêne 8
Case Postale 5463
CH-1002 Lausanne
T. +41 (0)21 348 11 88
F. +41 (0)21 348 11 89
lausanne@bonnard-lawson.com
Email: bs@bonnard-lawson.com
VCARD
As an associate, Benjamin Smadja practices in particular for Cyrille Piguet.
His practice focuses on all civil and contractual matters, including business and labour law, and covers administrative and criminal law areas, such as money-laundering and white-collar crime cases. He offers his services to both companies (in particular SMEs) and individuals.
Before joining Bonnard Lawson, Benjamin worked during two years in the field of banking regulation at PricewaterhouseCoopers. He then integrated a reputable law firm in Lausanne, where he practiced for three years in various fields, such as contract law and criminal law.
In parallel to his activity, Benjamin is a lecturer at Virgile Formation (Société des employés de commerce), where he teaches especially labour law
Education
Bar admission, Canton of Vaud (2018)
Master of Law, magna cum laude, University of Lausanne (2014)
Bachelor of Law, University of Lausanne (2012)
Languages
French
English
Professional experience
Associate, Bonnard Lawson International Law Firm, Lausanne (since 2019)
Associate, St-François.ch Law firm, Lausanne (2018-2019)
Lecturer, particularly in labour law, Virgile Formation (since 2018)
Trainee-lawyer, St-François.ch Law firm, Lausanne (2016-2018)
Consultant, Financial services – Regulatory and compliance, PricewaterhouseCoopers SA, Lausanne (2014-2016)
---
Practice Areas