Zach Lichtblau
Partner *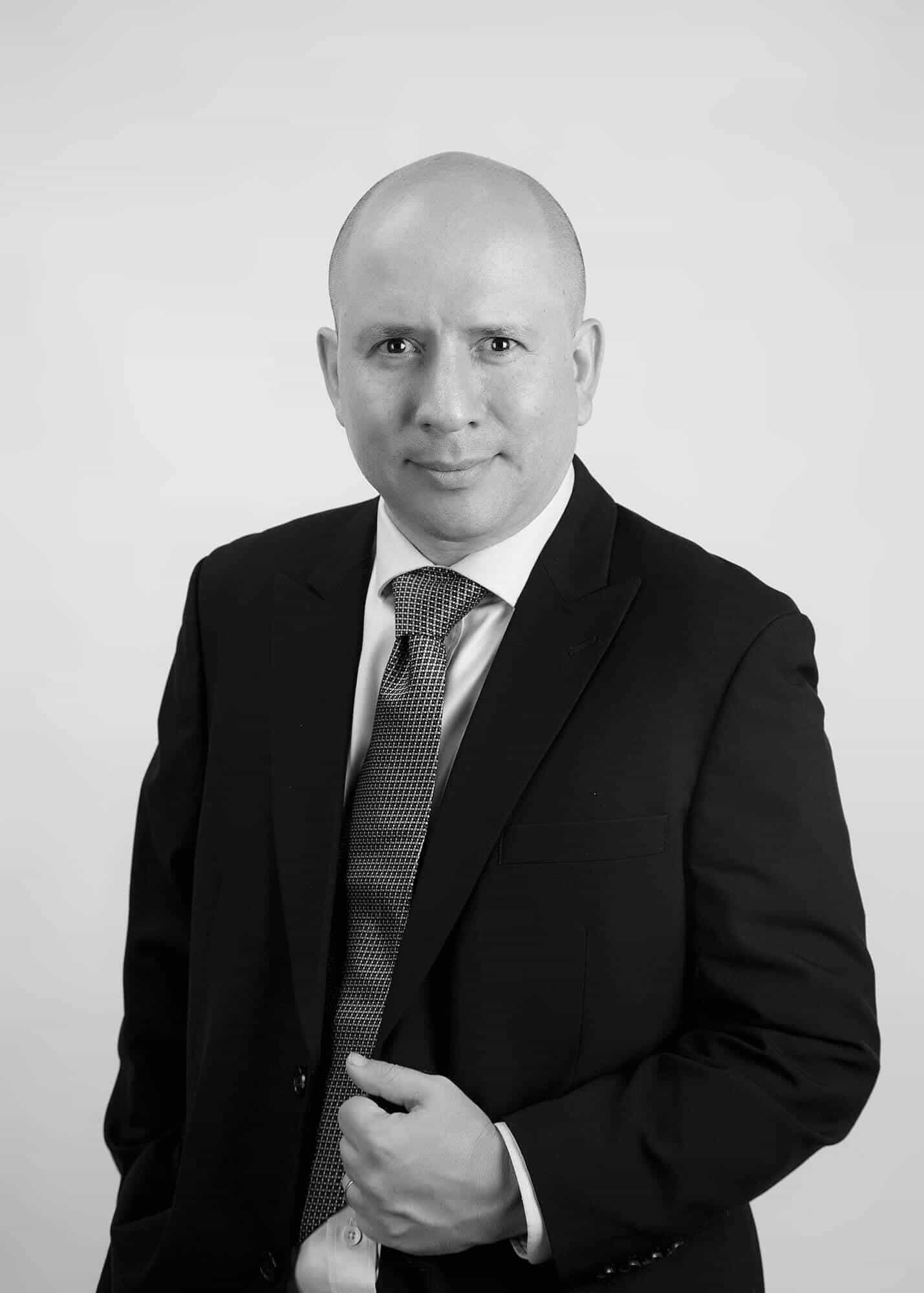 Shanghai
Crystal Century Tower
Suite 7i, 567 Weihai Road
Jing An District 200041
Shanghai P.R.C.
T. +86 (0)21 6321 8838
az@ilf-asia.com
Email: zl@ilf-asia.com
VCARD
Education
University of London, UK, 2003-2004, MSc International Management for China
National Taiwan Normal University, Taiwan 2001-2003, Mandarin Chinese, non-degree
Tel Aviv University, Israel, 1998 – 2001, BA equivalence in East Asian Studies
Tel Aviv University, Israel 1997 – 2001, LLB
Languages
Hebrew
English
Mandarin
Zach Lichtblau has been providing legal support to companies operating in the greater China area since 2005.
After graduation from Tel Aviv University's Faculty of Law and East Asian Studies Department, he spent 2 years in Taiwan studying Mandarin Chinese and has gained some valuable experience as a business consultant there, serving international clients. Following the completion of his Master's degree, Zach came to Shanghai and joined HIL- International Lawyers & Advisers in 2005. From 2010, Zach together with the majority of HIL's Shanghai office has joined Bonnard Lawson's Shanghai office as a Principal Consultant.
Zach's focus is on corporate and business law and corporate services in an international context, with an emphasis on the Greater China region. This includes the following expertise:
Market entry into the Chinese market
Mergers & Acquisitions in greater China and Asia
Tax structuring for investment inbound and outbound China
Business restructuring and turnaround in China
Remedying cross cultural breakdowns
Assisting Chinese companies investing in Europe and Israel
Corporate governance in China and Hong Kong
Zach combines an extensive knowledge of the Chinese legal and business environment with cultural sensitivity and a practical approach.
His Chinese language skills and deep understanding of the Chinese legal system as well as Chinese history and culture are a valuable asset in negotiations between Chinese and overseas parties and in surmounting bureaucratic hurdles.
---
Practice Areas
<>
* Not admitted to the bar