Emmeline Bonnard
Associate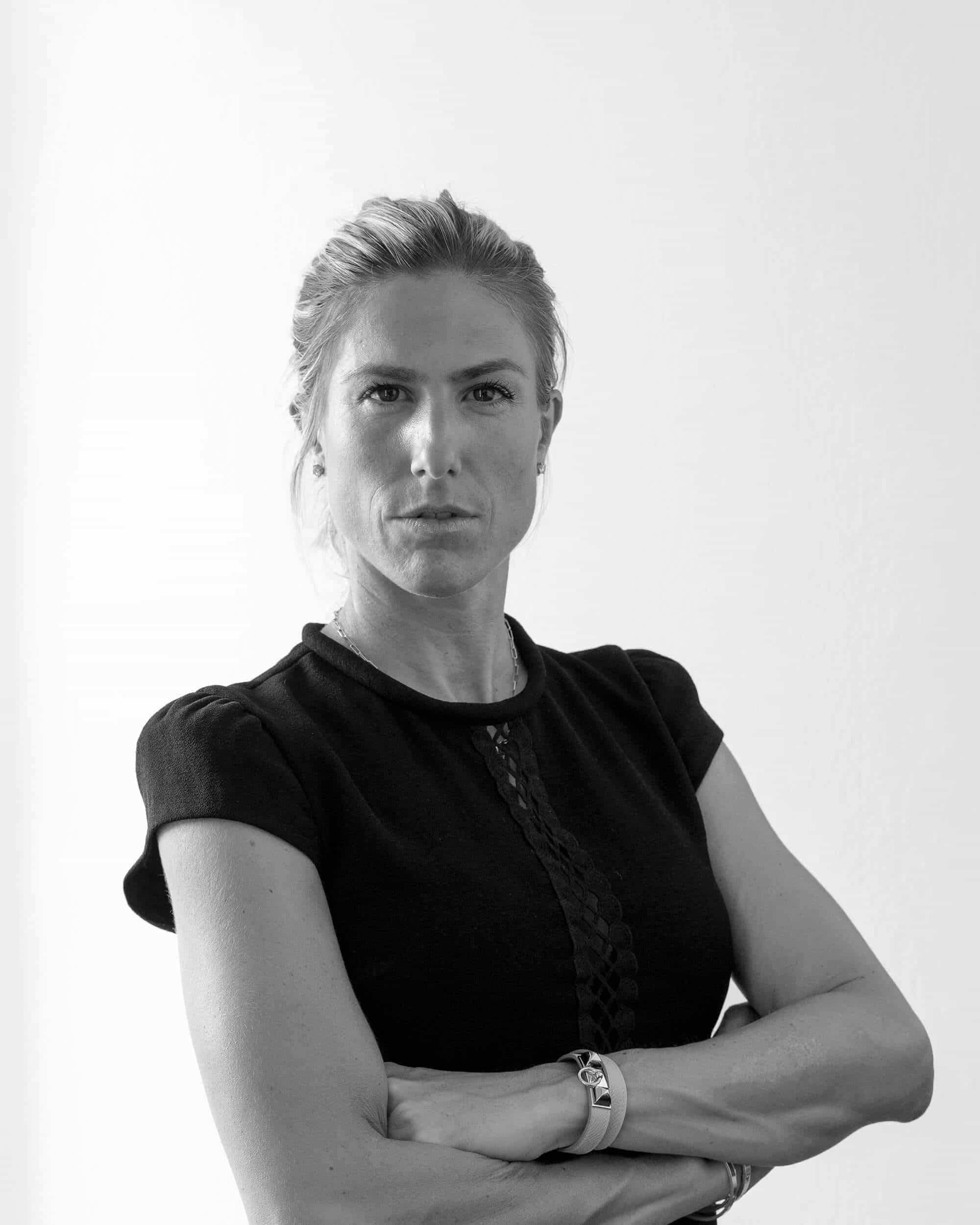 Lausanne
Rue du Grand-Chêne 8
Case Postale 5463
CH-1002 Lausanne
T. +41 (0)21 348 11 88
F. +41 (0)21 348 11 89
lausanne@bonnard-lawson.com
Email: eb@bonnard-lawson.com
VCARD
Education
Certified Specialist SBA Criminal Law, 2019
Certificate of Advanced Studies in criminal prosecution, 2012
Admitted to the Bar of Canton de Vaud, 2011
Lic.iur., University of Lausanne, 2006
Languages
French
English
Professional affiliations
Member of the Bar of Vaud (Switzerland)
Member of the Swiss Federation of Lawyers
Member of the Swiss Criminal Law Society
Member of the Swiss Juvenile Criminal Law Society
Member of The Female Lawyers at the Bar Association (canton of Vaud)
Professional experience
Senior Associate with Bonnard Lawson, Lausanne (since February 2014)
Clerk to the Cantonal Criminal court of Appeal (2011-2014)
Trainee-attorney with Bonnard Lawson, Lausanne (2009-2011)
Consultant at the legal and tax department of Deloitte SA (2007-2009)
Emmeline Bonnard is an attorney of the law firm in Lausanne. She is an associate of Me Stéphane Lagonico in the Private Clients Group. She also represents clients in legal assistance proceedings (in criminal, civil and administrative matters).
Her practice currently focuses on criminal law and criminal proceeding (as a Certified Specialist SBA), family law, inheritance law, estate planning, relocation (residence and/or work permits) and contract law.
Latest articles
Les rétrocessions sous l'angle de la corruption privée, in AJP/PJA 2019 pp. 423 à 431 in collaboration with Miriam Mazou.
Les obligations de l'avocat en matière de rétrocessions, in Plaidoyer 2/19 pp. 34 à 37 in collaboration with Miriam Mazou.
---
Practice Areas