Anne-Grace Kleczewski
Associate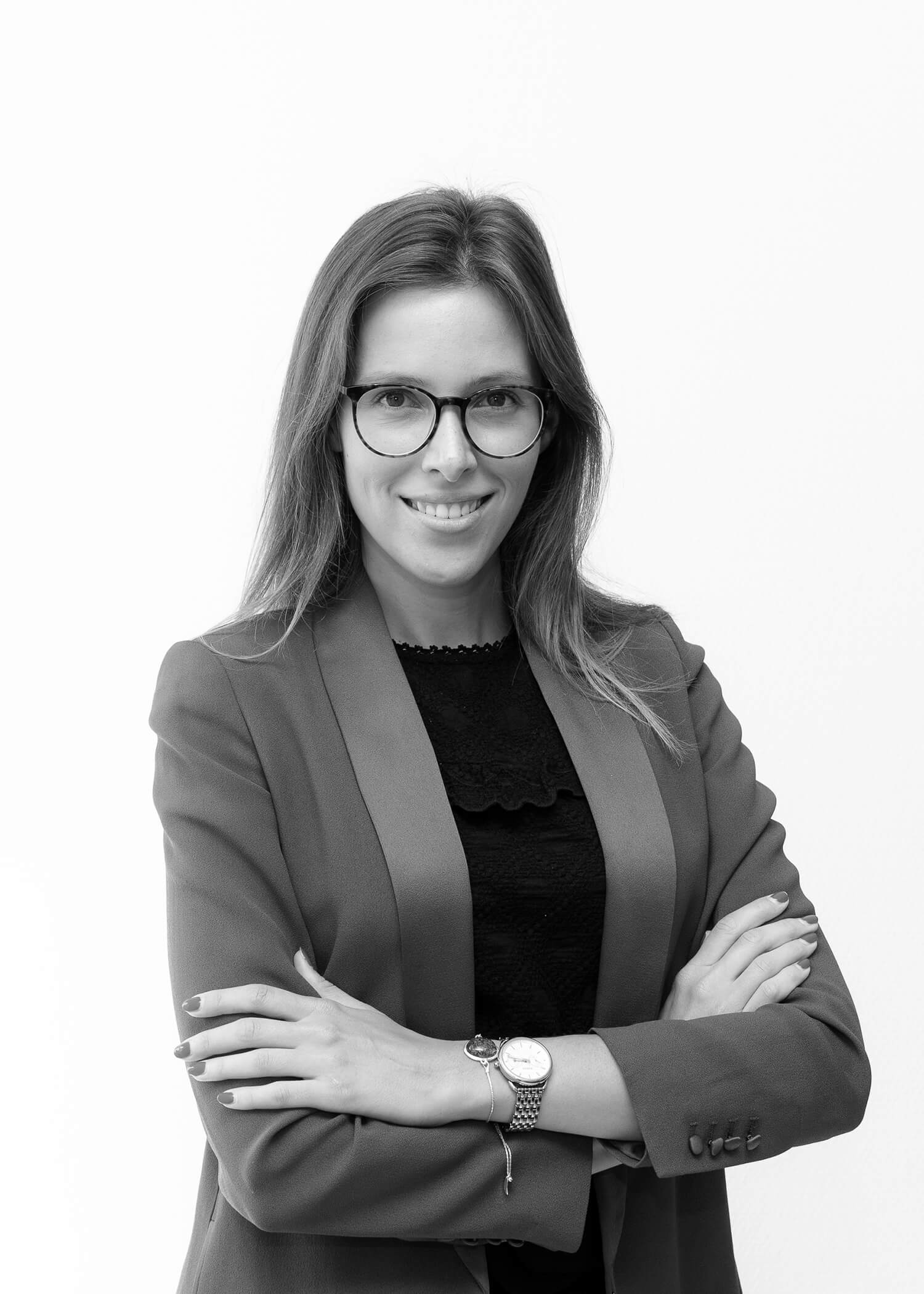 Rolle
Route de Gilly 30
Case postale 1201
CH – 1180 Rolle
T. +41 (0)21 348 11 88
F. +41 (0)21 348 11 89
Email: agkl@bonnard-lawson.com
VCARD
Anne-Grace Kleczewski studied law in Brussels, Belgium. She obtained a trilingual Bachelor's degree with magna cum laude (2012), as well as a Master's degree with cum laude (2014). She also attended a semester in Berlin. Through the selected courses and written assignments, she focused on various aspects of business law.
During her studies, Anne-Grace Kleczewski did two internships in the banking and finance department of major law firms in Brussels. Later, she joined one of them as a junior associate in the corporate law department. She obtained her certificate of aptitude for the legal profession in 2016.
In 2017, Anne-Grace Kleczewski undertook the writing of a doctoral thesis. The latter focuses on the liability of online platforms for infringements committed by their users. She approaches the problem under European law, but she also tackles the Swiss and American law perspective.
Anne-Grace Kleczewski works as a legal advisor for Bonnard Lawson Tech, a division of Bonnard Lawson specialized in innovation and technology law. She is mainly active in the fields of technology and innovation, contract law, corporate law and capital markets law.
Education
Certificate of aptitude for the legal profession, Brussels (2016)
Master in Law, cum laude, Université Libre de Bruxelles (2014)
Bachelor of Law, magna cum laude, Université Saint Louis (2012)
Languages
French
English
Polish
German
Dutch
Professional experience
Legal Counsel, Bonnard Lawson International Law Firm, Lausanne (October 2021)
Legal Counsel, HDC Law Firm, Lausanne (2021)
Legal Counsel, Swiss Institute of Comparative Law, Lausanne (since 2020)
Doctoral student, Université Catholique de Louvain, Louvain-la-Neuve, Belgium (since 2017)
Junior associate, Liedekerke Wolters Waelbroeck Kirkpatrick, Brussels, Belgium (2014-2016)
Trainee, Liedekerke Wolters Waelbroeck Kirkpatrick, Brussels, Belgium (2013)
Trainee, Clifford Chance, Brussels, Belgium (2013)
---
Practice Areas
<>