Anna Rolewicz-Orpiszewska
Associate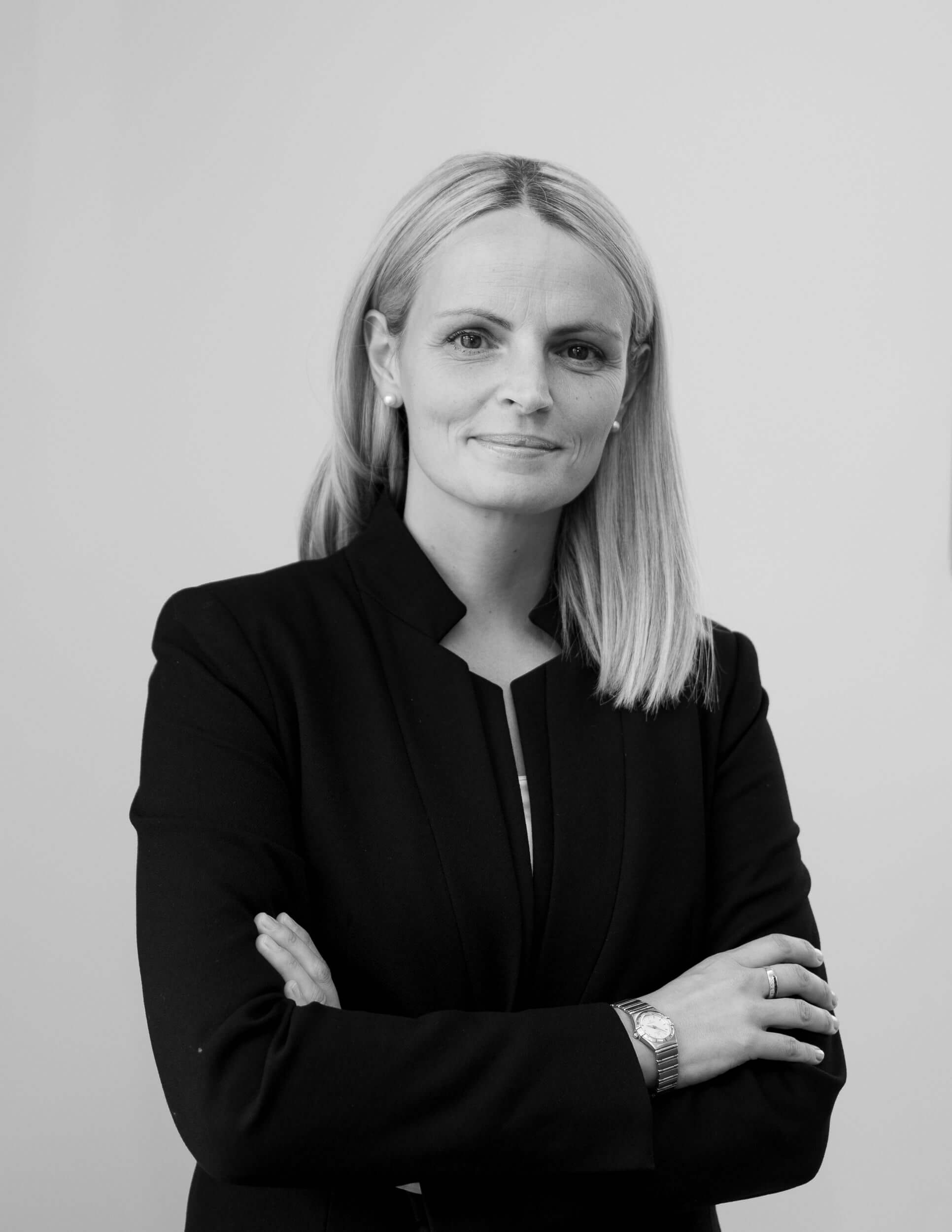 Rolle
Route de Gilly 30
Case postale 1201
CH – 1180 Rolle
T. +41 (0)21 348 11 88
F. +41 (0)21 348 11 89
Email: ar@bonnard-lawson.com
Dr. Anna Rolewicz-Orpiszewska obtained a master's degree in law and a Ph.D. in international public law at Warsaw University, followed by an LL.M degree at the University of California, Berkley, where she focused on business, intellectual property, and technology law.
  Over the years, she gained a wealth of in-house experience in IP portfolio management, corporate governance, commercial agreements negotiation and drafting, as well as the EU policy and legislation in research, technological development, and innovation.
  Dr. Anna Rolewicz-Orpiszewska works at the Bonnard Lawson Tech Division. She is mainly active in technology and innovation, intellectual property, entertainment, and business law.
Education
Master's in Law, Warsaw University (2011)
Doctor Iuris, Warsaw University (2019)
LLM, University of California, Berkley (2021)
Member of the Bar
EU – Poland – Gdańsk Bar Association
Professional Associations
American Bar Association – Science & Technology Law Section
Berkley Global Society
California Copyright Conference
International Law Association Swiss Branch
Languages
French
English
Polish
Hebrew
Arabic (Bachelors' Degree in Arabic Language and Literature, University of Warsaw/Université libre de Bruxelles)
Professional Experience
Attorney at Law/Associate Bonnard Lawson International Law Firm, Rolle (since June 2022)
Legal Counsel PwC's Flexible Legal Resources, Switzerland (2021-2022)
Member of the Board of Directors and Managing Partner of SodaStream Swiss Entities (2019-2020)
Legal Counsel SodaStream International Ltd. (PepsiCo, Inc.), Switzerland (2016-2020)
Doctoral Researcher Ph.D. Thesis on the International Responsibility of International Organizations and the Responsibility of States for Violations of International Law with Particular Emphasis on the Work of the International Law Commission, Poland (2011-2019)
Legal and Financial Helpdesk Support European Commission Legal Unit of the Directorate General for Research and Innovation, Belgium (2007-2012)
Parliamentary and Research Assistant to Prof. Bronisław Geremek Member of the European Parliament, Belgium (2005-2007)
---
Practice Areas
<>