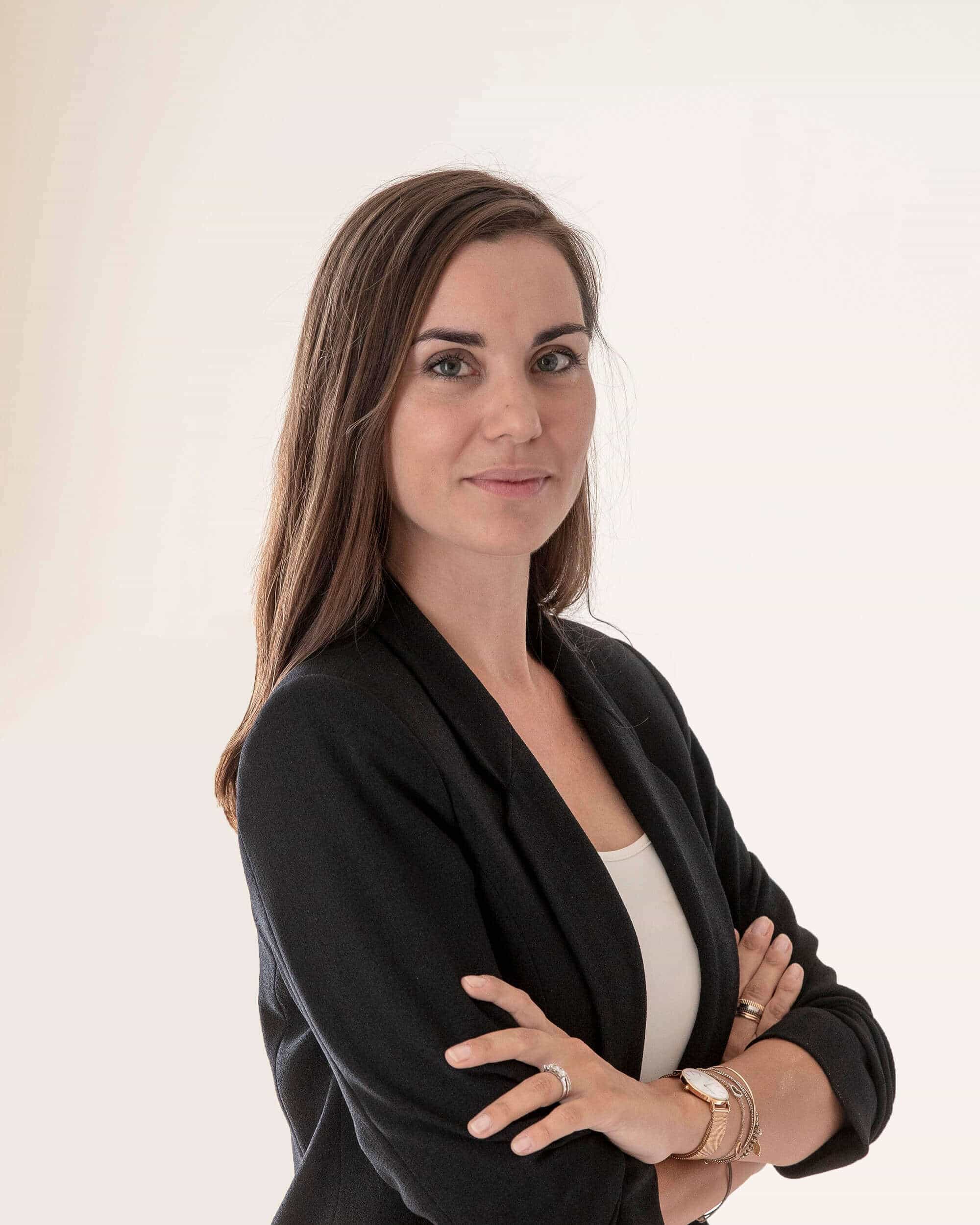 The Dubai office of our Firm welcomes the arrival of a new partner, Anne-Caroline Albrecht.
Anne-Caroline Albrecht is a Swiss Lawyer (Geneva Bar) with almost 6 years of experience in Dubai, where she also qualified in Trust Management (STEP), Wills Drafting (DIFC WPR) and Governance and Compliance (ICA).
Her practice mainly focuses in advising individuals on International Estate and Succession Planning and all aspects of UAE Relocation (company set up, residency, employment matters, real estate investment, matrimonial and succession consequences, KYC profile and application of Double Tax Treaties).
She also acts as Corporate Governance advisor for corporate clients of various industries.